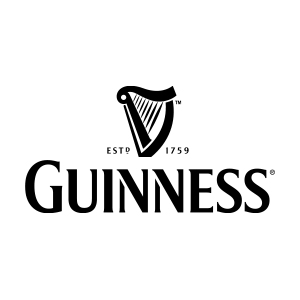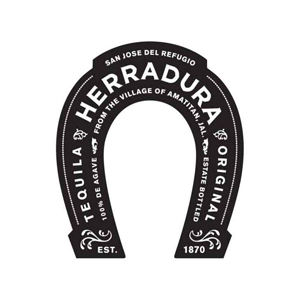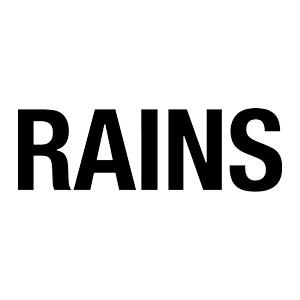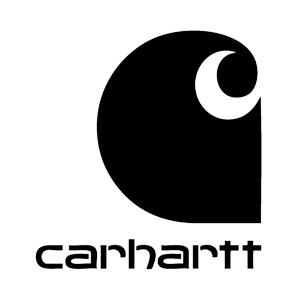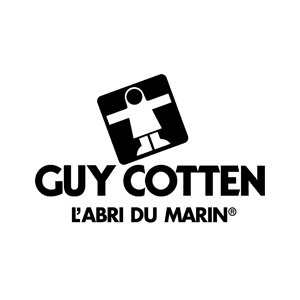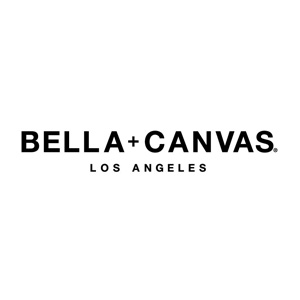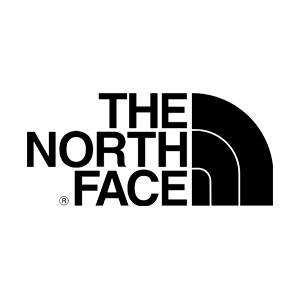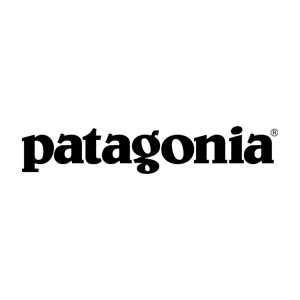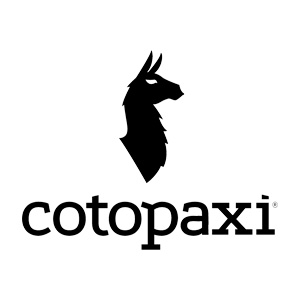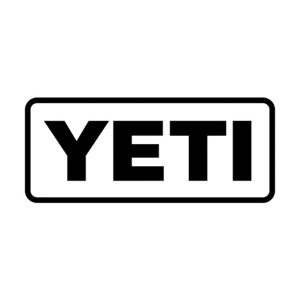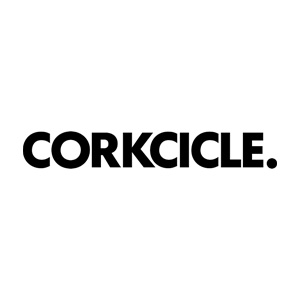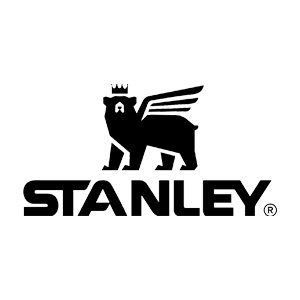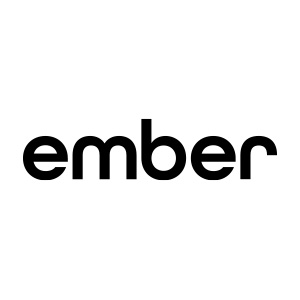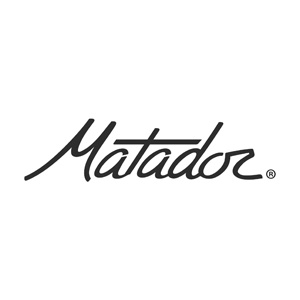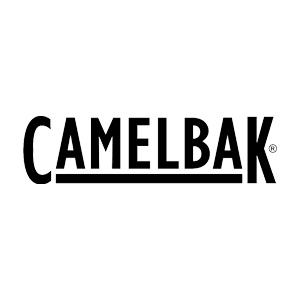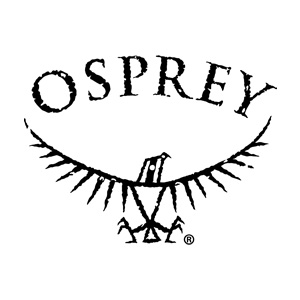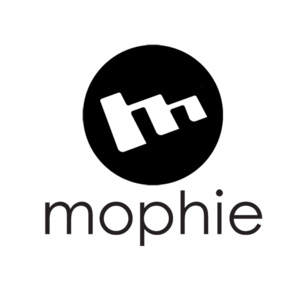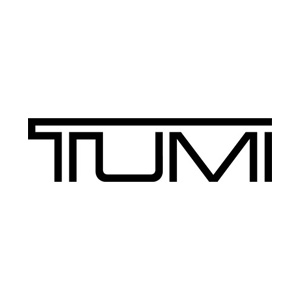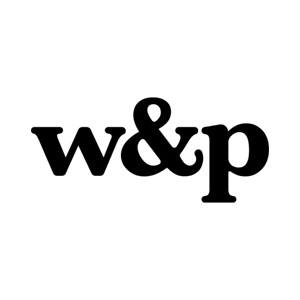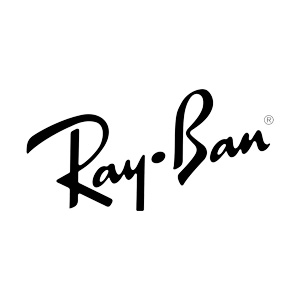 Our mission is to help companies
through branded merchandise
We believe branded goods nurture relationships between companies and their customers. Sourcing high quality goods and decoration for your custom merchandise helps you brand with a purpose.
Business is about meeting the needs of others. We show up with empathy, care, and understanding for our clients, partners, employees, and everyone in between. Saving you time by doing the leg work, and showcasing customized options based on your individual needs and vision.
Leave Your Mark with Custom Merchandise
Wearables
Expertly curated products from emerging brands to household names, ranging from shirts, hats, pants, socks, and many other wearables that are thoughtful and long-lasting.
Drinkware
Personalize your tumblers, mugs, beer and wine glasses and increase your brand awareness with each sip. Let us help you raise a glass and proudly showcase your brand.
Lifestyle
From technology, to travel and homegoods, branded lifestyle and leisure products are a great way to grow your company's community with goods suitable for daily use.
Signage
Build brand recognition in a big way with stickers, banners, and large format printing. Whether you are introducing new products, promoting upcoming events or attracting new business.
Branded Kits
Detail oriented, thoughtfully curated gift boxes filled with high-quality sustainable goods. Our experts guide you through the gift selection and customization process every step of the way.
Conferences
Give gifts your guests will fully enjoy. We partner with brands you love to create options your attendees will love while leaving a lasting impression long after your event ends.
Our valued clients & partners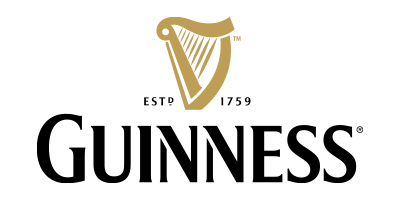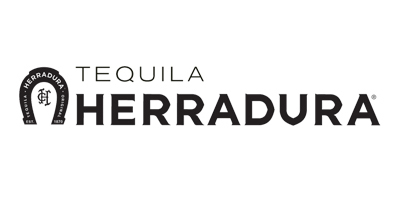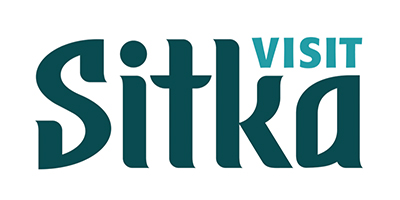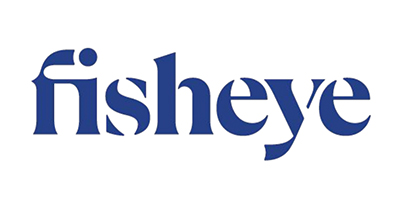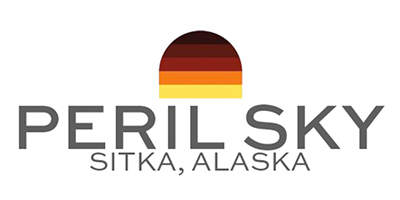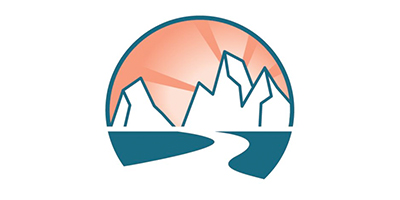 Bring your brand to life with custom merchandise inspired by your company and the people that make it thrive.